Launch of my new website
June 1, 2016 | by Steve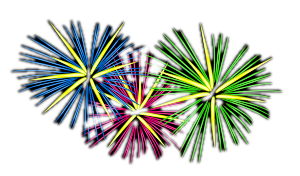 Welcome to the launch of my new website, June 1st 2016. I had 2 goals with this rebuild of my website.
1. To make it mobile friendly – responsive website
2. To add a blog
My chooses included building from scratch using HTML/CSS, Drupal, or WordPress.
So I choose WordPress for the rebuild because it accomplished both of my goals. I built me own theme and custom pages, so I could learn and control the look and feel of the site. I wanted to avoid the business part of the website to be looking like a blog site even though it actually is one.
I think I accomplished both goals, what do you think?
Thanks
Steve
PS I did not choose Drupal because Drupal 7 is not responsive and Drupal 8 is just coming out.
I did not choose HTML/CSS because I would have to build the blog section from scratch. Why do this if WordPress is available.